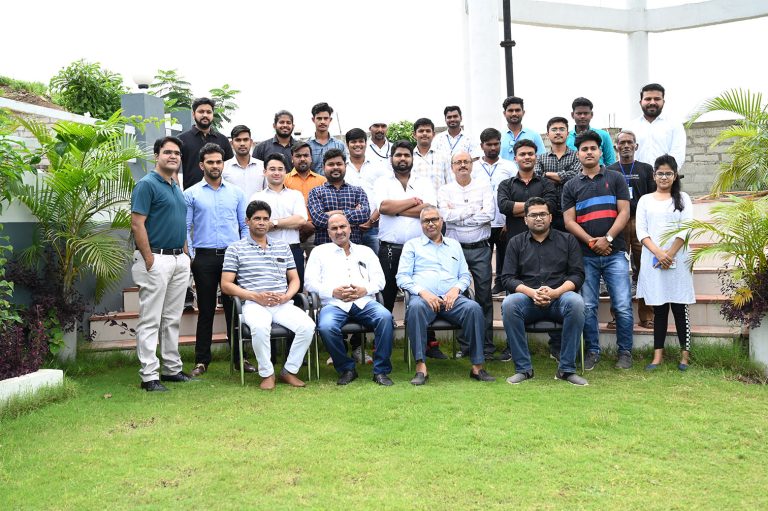 Kalpdham Group is a 15 years of age engaged with State Improvement, Development and Land Engineers, Joint Endeavors for different private and business projects.Over the past decades, the company has arisen as one of the most moderate and complex land and development elements in the Madhya Pradesh district.
As the years progressed, we remained consistent with our obligation to 'build a superior world' by changing desolate parcels into finished green belts, lodging states, and top-notch business, private and sporting properties.
We are in numerous urban communities of the state of Madhya Pradesh, As Sagar, Bhopal, and Jabalpur in Land improvement, province development, development Consultancy, Programming, and Telemedicine Medical services as well as Natural and Social Worries. We are enthusiastic about giving practical and comprehensive answers to our clients while making and adding an incentive for our accomplices and partners.

Vision
Our vision is tied in with making the world a superior spot to live in, to change and elevate the nature of living and ways of life of every single person that interacts with us.

Mission
our mission is to take customer relationships and customer satisfaction to new levels, with this to deliver value for money and excellent investment returns and set standards, and improve our environment